Renishaw Opens Subsidiary In Mexico
Renishaw, a world leader in the fields of metrology and spectroscopy, has announced the opening of a new subsidiary office in San Pedro Garza García, Mexico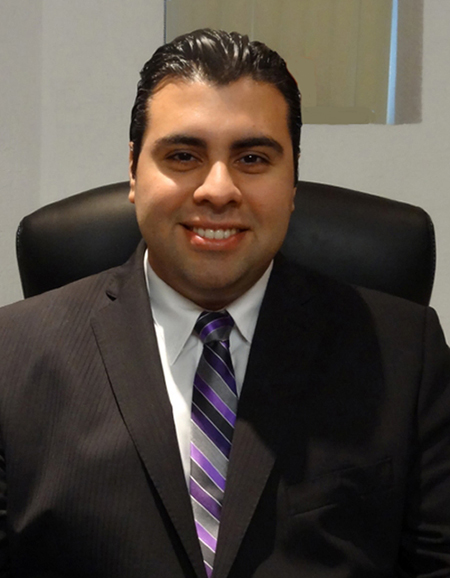 Alejandro Silva C.- Director of Renishaw MéxicoThe new office will give local support to its rapidly expanding Mexican and Central American customer base. The new operation will be managed by Alejandro Silva C., who was formerly the owner of Metric Precision Group, a Mexican distributor of Renishaw's range of metrology products.

Speaking about the new Subsidiary, Ben Taylor, Renishaw's Assistant Chief Executive, said, "We see significant potential for our business in Mexico, where sectors such as automotive and electronics are showing good growth. These are all industries in which our products can make a real difference to manufacturing efficiency and quality, and the new subsidiary will focus on the promotion and support of our full range of market leading products for machine tools, measuring systems and motion control."

Alejandro Silva C., the new Director and General Manager of Renishaw México, S. de R.L. de C.V., has spent all of his career in the machine tool industry, including roles in logistics, production and sales, and a three-year period with a German manufacturer. In 2007 he formed his own business, Metric Precision, a company dedicated to the sale of Renishaw products.

He said, "There is no doubt that the new Renishaw subsidiary in Mexico will bring to the market full support to customers in sales, technical expertise and application advice for all of Renishaw's metrology product lines. All of the knowledge gained within Metric Precision, and the additional strength offered by the worldwide Renishaw Group, will ensure that our team here in Mexico will deliver a successful operation."

The subsidiary is also being supported by a new website (http://www.renishaw.mx) which contains local language information about Renishaw's range of measurement sensors and software, gauging products, calibration systems, position encoders, and Raman spectroscopy products.