Wind Turbine Foundations Get Denso Protection
Macalloy of Dinnington, Sheffield is recognised as a leading specialist in post tensioning bar systems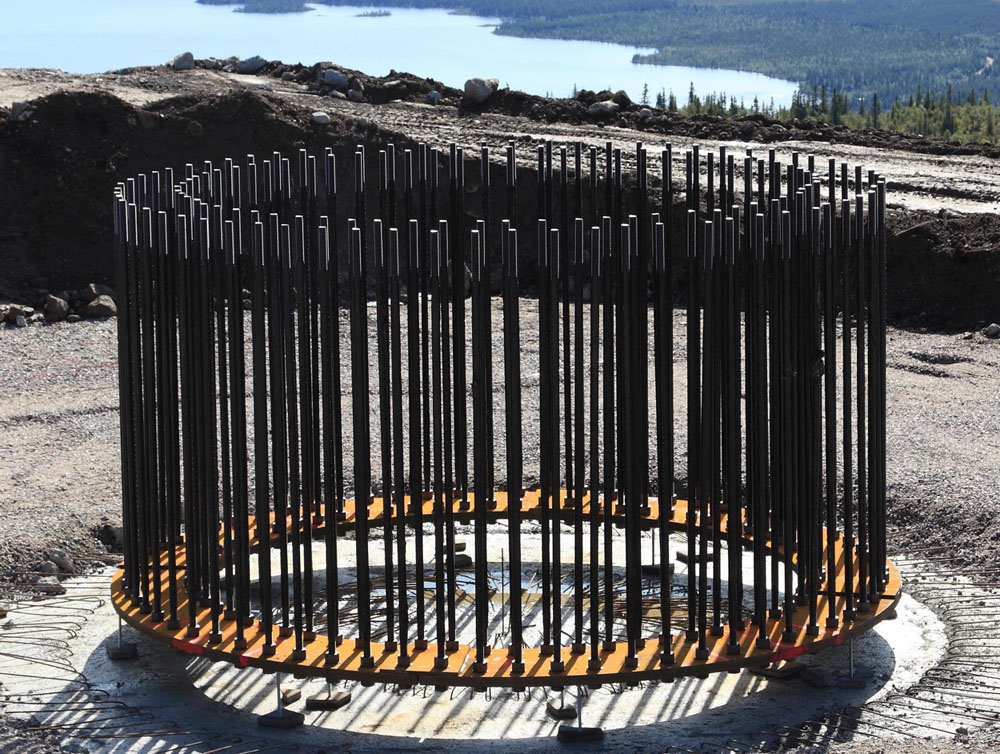 This experience has led to its pre-stressed steel bars being exported for world-wide use in concrete foundations for onshore wind turbines.

In order to protect the pre-stressed bars from corrosion after they are embedded within the concrete foundation, Macalloy apply Winn & Coales Denso Tape followed by Denso PVC Outerwrap.

It is significant that both Macalloy and Winn & Coales (Denso) Ltd were recognised for their world-wide export sales in 2010 by the Queen's Award for Enterprise: International Trade.

Denso Tape is a non-woven synthetic fibre fabric impregnated and coated with an adhesive compound based on petrolatum.