Dare To Take On The Middle Eastern Taxi Growth
A new International Sales Manager has been appointed by The London Taxi Company to further develop opportunities in the Middle East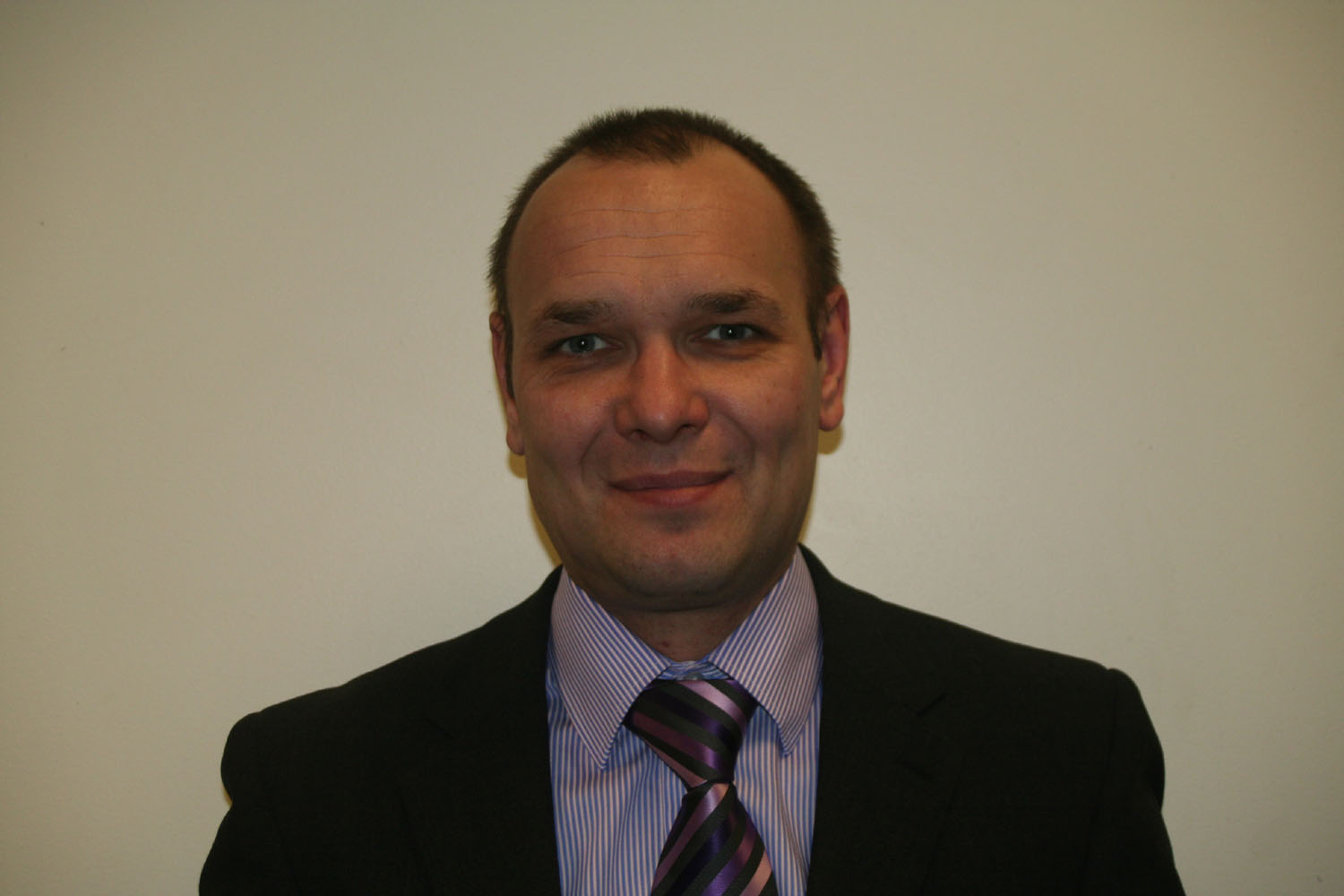 Jason Dare, aged 40, joins the global taxi firm having previously worked for the Arabian Auto Agency as a National Sales Manager. Based in Bahrain, Jason will be responsible for developing The London Taxi Service under The London Taxi Company brand to make it the first choice for limousine operators and passengers across the region.

Married with a son, Jason is passionate about running and has taken part in many sponsored events to raise money for charity; his biggest achievement to date being the 'half marathon'.

"I'm very happy to join The London Taxi Company and am looking forward to moving back to the Middle East having worked there for twelve months previously", commented Jason. "I'm looking forward to meeting and supporting our current partners in Kuwait, Saudi Arabia, Bahrain, Egypt, Lebanon and UAE but I also want to find new partners in new countries and introduce The London Taxi Service to them too".

He continued "The London Taxi Company already has a new contract with Performance Motors Private Ltd in India who wants to purchase 180 London Taxis in 2012 with further orders to follow in 2013 and 2014. This is an exciting opportunity for me and I am very fortunate to join the company at this time".

Matthew Cheyne, International Market Development Director for The London Taxi Company said "Jason is keen and enthusiastic and will no doubt bring further success to the team".