Comprehensive Overview Of Control Systems
A big picture of control systems solutions is provided by the new 12-page AMOT brochure detailing expertise in all technologies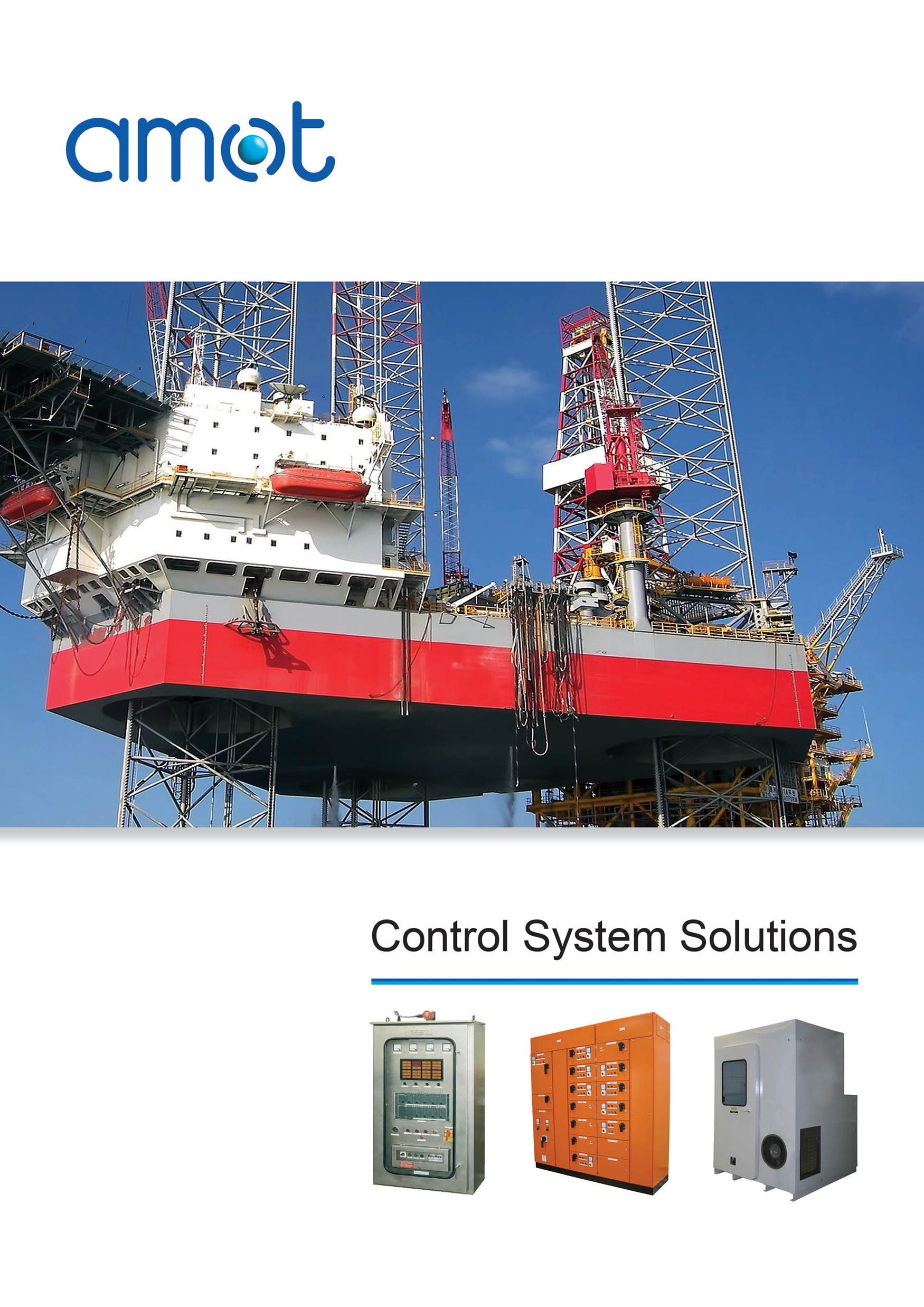 From relay systems, marshalling cabinets, pneumatic and electronic control and shutdown, to advanced PLC and SCADA applications, which can offer safety related integration to IEC 61508 and 61511.

The new brochure also details our comprehensive system design service, as well as upgrade packages and retrofit systems.

Email systems@amot.com for your copy.