Penny Giles Appoints New French Distributor Wimesure
The designer and manufacturer of precision joystick controllers, sensors and solenoids, continues to strengthen its global distribution network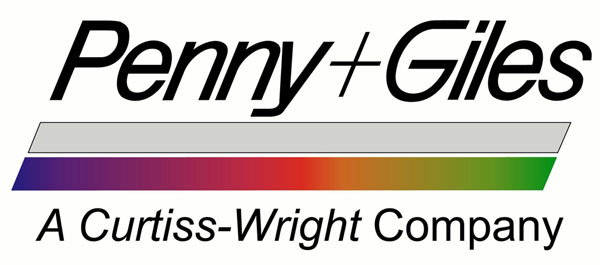 Wimesure has agreed to work with the retiring distributor IC Mesures for a transition period of at least six months. Jacques Maye (IC Mesures) will be working as a consultant with Wimesure, having distributed Penny + Giles products in France since 1995.

Commenting for Wimesure, which has a network of 12 regional distributors throughout France, managing director Christophe Bracon says: "As a technical distributor we are keen to expand our portfolio and Penny + Giles was identified as offering a broad range of high quality products that complement our existing range.

"We received full product training from Penny + Giles on its range of joystick controllers, solenoids and sensors, which has equipped us to offer specification and application advice to OEM's."

Welcoming Wimesure to its distributor network, a spokesperson for Penny + Giles says they are delighted with the company's industry experience, knowledge and enthusiasm and look forward to a long and successful relationship.

Wimesure exhibited at the MesurexpoVison 2011 trade show in October, where they used the stand to promote the Penny + Giles range of joystick controllers, solenoids and sensors.

For further information, Wimesure can be contacted on +33 (0) 1 30 47 22 00, info@wimesure.fr or by visiting http://www.wimesure.fr.