Precious Mixing Order For Pfaudler And Chemineer
Pfaudler has won an important order from South Africa to upgrade mixers for one of the world's leading refiners of precious metals, who are set to increase the capacity of their process reactors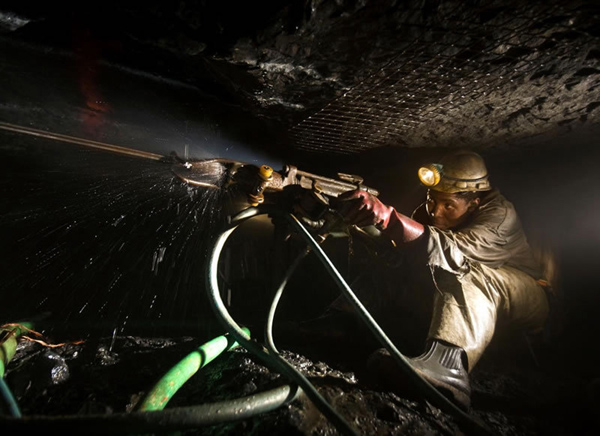 Working alongside sister company Chemineer (also part of Robbins & Myers), Pfaudler's process solution is designed to ensure optimum mixing of platinum group metal concentrates, which can severely damage vessels when not set up correctly, as Pfaudler's Process Engineer Chris Drysdale explains:

"As platinum group metals are very heavy, the tendency is to run mixers at excessive speeds in order to achieve sufficient solids suspension," he said.
"This not only increases energy bills, but it causes the heavy metal concentrates to damage the glass interior of the tank, which can make the surface increasingly rougher and ultimately lead to chemical attack and failure of the vessel".

Utilising Chemineer's renowned Maestro software, Pfaudler has been able to show its metal refiner customer how truly efficient top-to-bottom mixing of their tanks will be achieved. Optimum mixing that keeps solids in suspension will also improve productivity by significantly reducing downtime required for cleaning.

Pfaudler have designed new agitator shafts because the length of the customer's vessels is not standard. These are dual-flight, but unusually with the same hub size. This allows for a single diameter shaft with two honed areas for the two flights. The installation also incorporates Pfaudler's innovative Cryo-Lock® system, which utilizes the cryogenic fit between the glass shaft and the glass impeller hub for precise interference fit. The major benefit gained is that impeller changeover can be carried out inside a reactor, rather than having to remove the drive, shaft or access cover.

Both newly extended tanks will also benefit from Chemineer's MXT Impellers, which create far greater solids suspension results and greater Chemscale values from their Axial Pumping system.