Simba Great Plains Goes Export Green
All Simba Great Plains cultivation equipment being sold for export will be painted in the green livery of owners Great Plains with effect from January 2012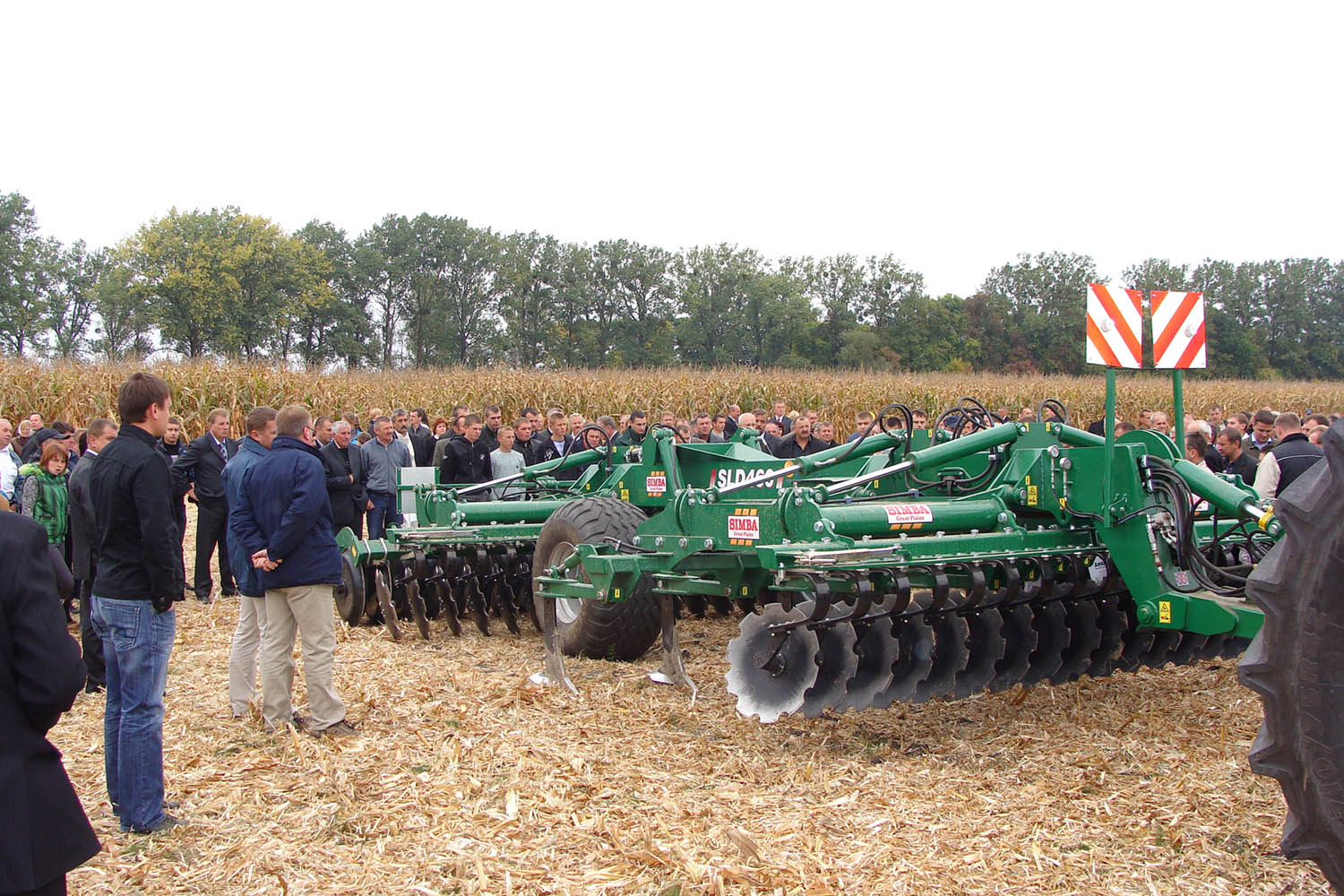 Equipment going for export will still feature the Simba Great Plains logo, and equipment for the UK market will remain in the company's well-recognised orange livery.

All the Simba Great Plains equipment being exhibited at November's Agritechnica event will be displayed in the new livery on the Great Plains stand (Hall12B 04).

This includes the SLD and the Centurion cultivator drill – the first product jointly designed by the combined company.

Simon Revell, Simba Great Plains' Exports Director, says the new livery will bring specific benefits:

"Great Plains is a strong brand and well established in every major arable farming market, offering equipment that works in all major soil types and conditions.

"While Simba has had a strong presence and healthy sales in several selected markets, we feel this move will help establish the brand alongside the Great Plains in many more markets.

"Selected machines going to Europe have already appeared in the new livery, including some sent to the Ukraine, and sold through Great Plains' well-established subsidiary and dealer network in the country".