Affinity HVAC Inverter Drive Awarded BACnet Approval
Control Techniques' Affinity AC variable speed drive, designed specifically for the HVAC market sector, has been granted European BACnet certification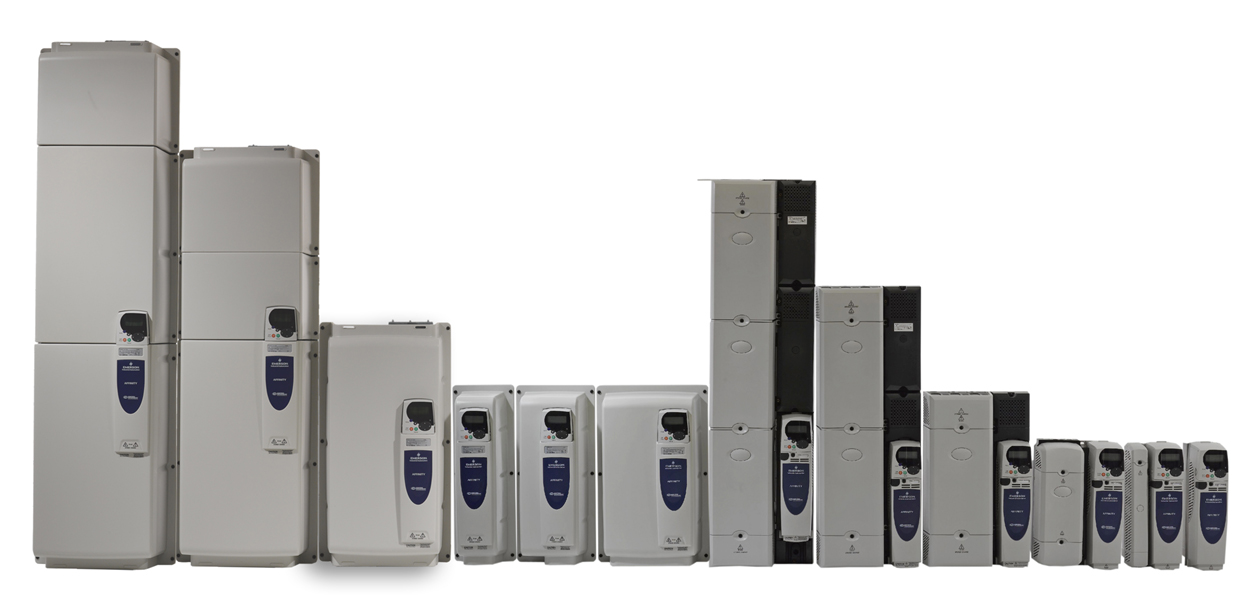 Affinity AC Variable Speed DrivesThis approval by the BACnet Testing Laboratories (BTL) confirms that this advanced drive meets the most recent BACnet standard, ISO 16484-5:2007.
The approval is a reflection of Control Techniques' determination to meet the needs of HVAC contractors and building owners alike and is the reassurance that Affinity will seamlessly integrate with BACnet-based building management systems.

Holding the BTL mark, is an indication to both specifier, installer and user that Affinity has passed a series of rigorous tests, conducted by an independent laboratory, which verifies that the product correctly implements the BACnet features claimed in the listing. The demand for the BTL mark is rapidly increasing with building owners and consultants, becoming a standard requirement for many project tenders.

The Affinity range, 1.1kW to 132kW, available to IP20 (NEMA 1) or IP54 (NEMA 12) standards, is packed with features to appeal to both building owners, facility managers and contractors; no scheduled maintenance, seamless operation with building management systems, whisper-quiet operation and Firemode as standard. All of this assurance of no-hassle operation is backed by market leading environmental safety and conformance standards.

The Affinity range integrates with virtually any building management scheme with standard protocols including Metasys N2 and Modbus RTU as well as BACnet. Simple, click-in modules give connection to specialised communications such as LonWorks, Ethernet, DeviceNet and Profibus.

BACnet:
BACnet is an open application protocol for office building automation that was standardised by ANSI and ASHRAE (American Society of Heating, Refrigerating and Air Conditioning Engineers) in 1995 and ISO in 2003. Using a client/server request model, BACnet provides the format and commands for discovering and controlling systems such as heating, air conditioning, ventilation, lighting, fire and security. BACnet can run over Ethernet, ARCNET, LonWorks and other network topologies.