Geo Robson Go From Strength To Strength Within The Power Generation Industry
Following several successful projects Robson have received enquiries for its Biomass Conveying and Screening systems from around the globe, building upon their reputation as world-class innovators.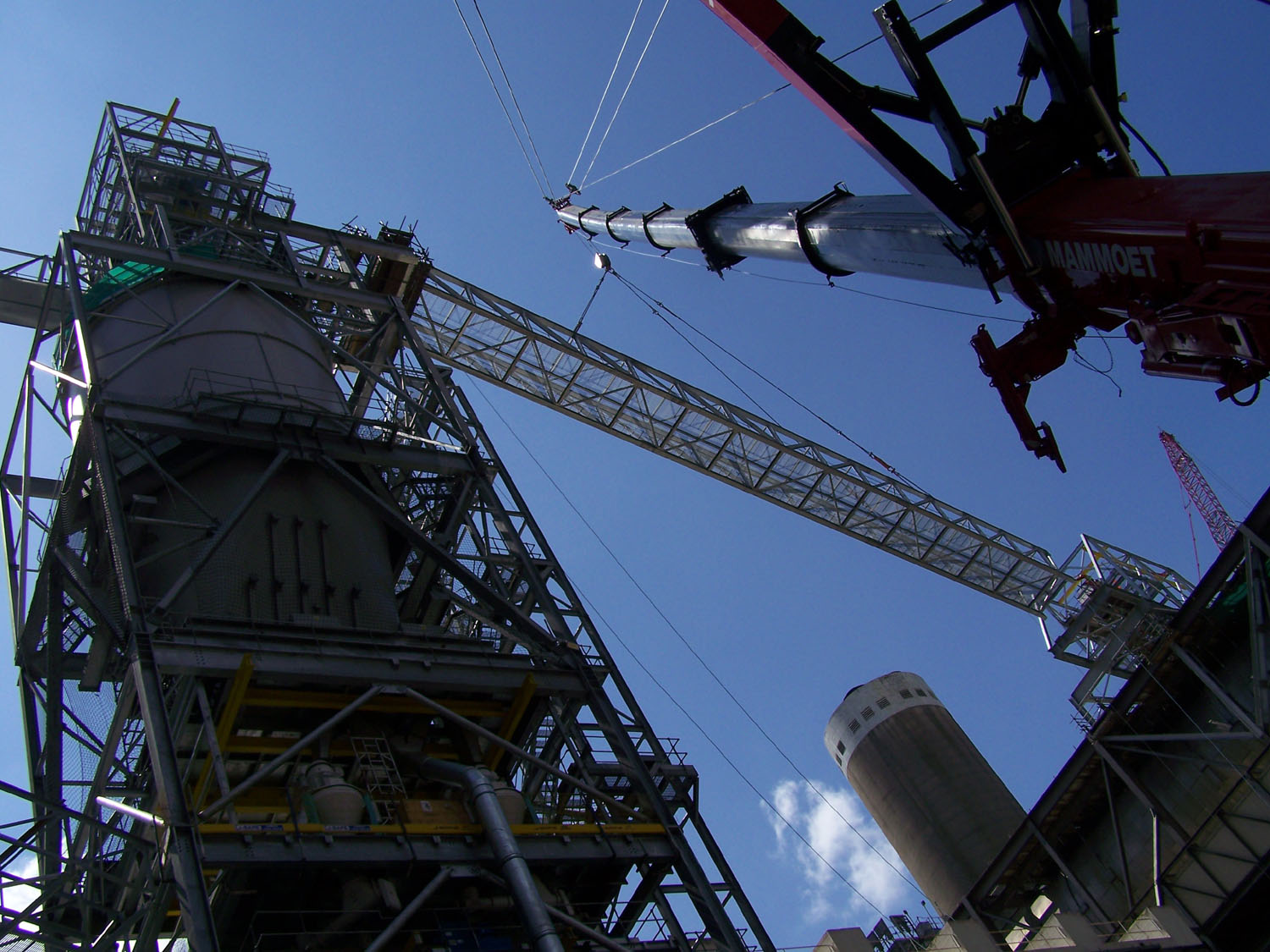 Geo Robson Biomass SystemsThe Biomass systems designed and manufactured by Robson convey the delivered Biomass from Lorry or Rail unloading, conveyors transport the material to a Screen House where the Biomass is sized, metal checked and sieved for foreign objects that may harm the firing process.

The screened Biomass is then transported to silo's or warehousing ready for the firing process. Each part of the system has to meet strict European guidelines for explosive atmospheres, as the dust created by the Biomass is explosive if ignited. The innovative engineers at Robson have refined the Biomass Conveying System to ensure each customer's needs and requirements for feed, speed and material rates are met.

Robson's Airport Systems are also proving to be the first choice for many Airport Operators. The X-Ray Integration systems that deliver passenger bags to the X-Ray security scanning are installed seamlessly, to ensure the Airport operation is not interrupted. The systems ensure that bottlenecks and delays caused through baggage jams are minimised, and that passenger bags are processed and conveyed to the aircraft as quickly as possible.

With current security levels and advances in luggage scanning the airports baggage hall is an ever-changing environment. Robson's Modular Baggage handling Conveyors ensure that reconfiguring and layout changes are achieved without the need to replace the whole baggage handling system.

Robson's ability to adapt to rapid changes have proved invaluable to Airport operators, with long established customers returning time and again and new customers from International, National and Regional Airports placing orders to the value of £4 million in the first half of 2011.

To accommodate the upturn in demand Robson have expanded its estimating department with the addition of David Osbiston and Christopher Rayner, David originally from South Africa and now settled in Chesterfield has brought his engineering knowledge and experience to Robson. Chris of Broomhall, Sheffield, joined Robson 3 years ago as Drawing Office assistant, showing great potential and understanding of engineering processes; he was promoted to Junior Estimator to enhance his skills and further his career.

Robson's specialised designs require highly experienced Mechanical Engineers and Project Managers, expanding the team is currently underway. Robson uses its reputation to promote Sheffield's tradition of high quality innovative engineering around the world, with international customers regularly visiting the company meeting the engineers and seeing the quality of workmanship.