ISIS Embrace Contract Shopping Service From Vitality
ISIS Beauty Academy pride themselves on offering a flexible approach to training for mature students, so needed an accommodating solution for salonwear that would suit their students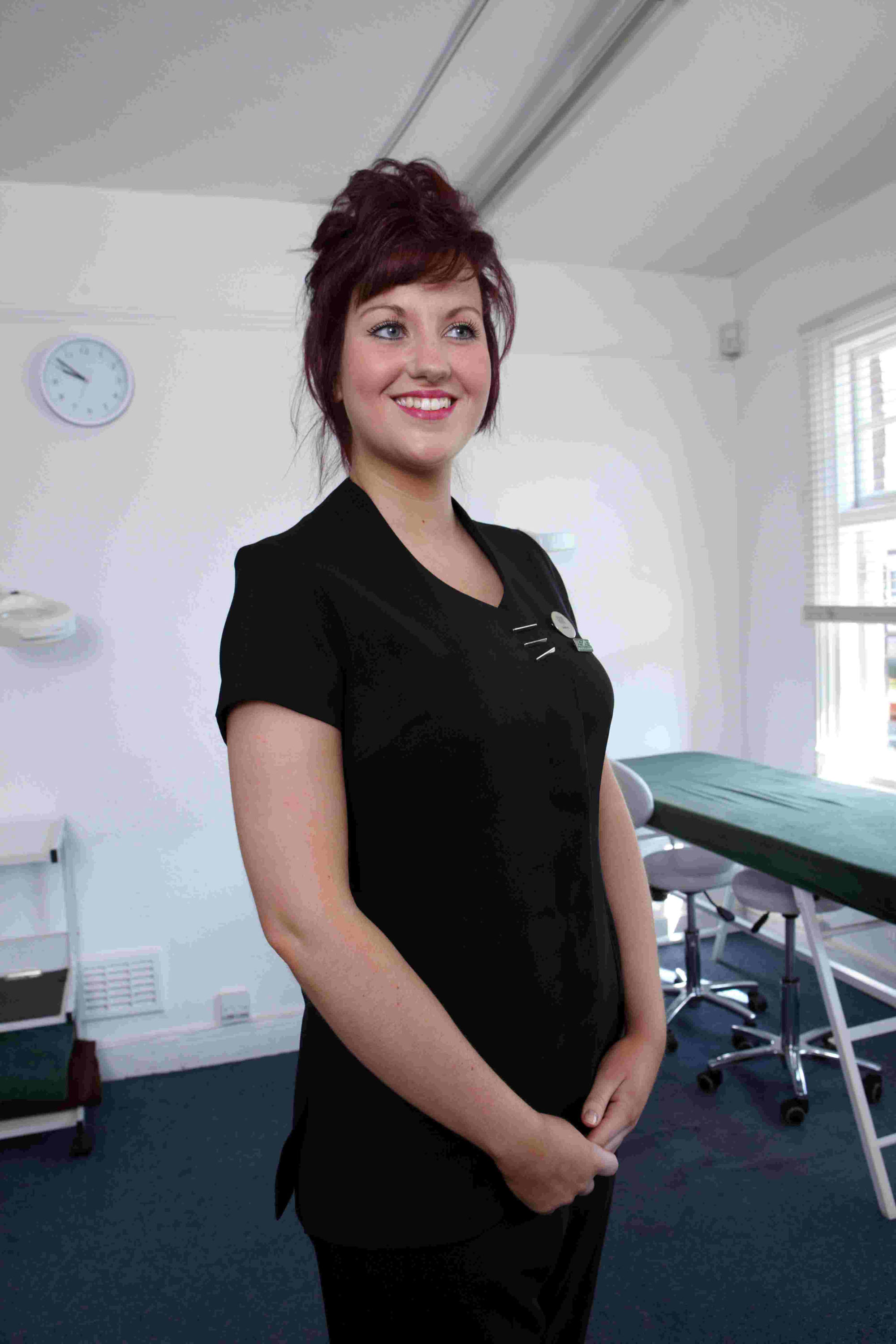 With round the clock ordering, a personal delivery service and a dedicated website for the Academy, the Grahame Gardner Ltd Contract Shopping Service was just what they were looking for.

ISIS Beauty were established three years ago to fill a gap in the training market, delivering a variety of courses to mature students who are also managing work or childcare commitments. They offer evening and weekend courses, in addition to running courses for qualified therapists in salons and also at their training centre in Walton-on-Thames in Surrey.

Carolyne Cross, Academy Manager comments on why they selected garments from Vitality, the Designerwear Collection via Grahame Gardner Ltd: "Primarily we wanted a high quality uniform and as all the staff at ISIS wear Vitality we know the product is very good. Price is also very important, our students are investing in their future and budgets are often limited, so the competitive pricing Grahame Gardner were able to offer was welcomed. As we do not have the capacity for storage ourselves it was important that we were able to work with a partner that could accept orders from our students and despatch directly to them."

ISIS Beauty have been given a dedicated web page and login on the Grahame Gardner website, so students can select from the pre-determined garments. ISIS have also been given a sample range of sizes, so students can try them out before selecting the size that fits them best. Garments have been left unbranded so that students can go on to use them in their future career.

The Grahame Gardner Contract Shopping Service is available to all customers who want their staff or students to independently order and purchase their garments. Particularly popular with colleges and universities, this service streamlines the uniform ordering process, ensuring all students receive the correct uniforms without draining staff resources. It is also particularly useful when customers have chosen to create bespoke garments or personalised their salon wear with embroidery or badging.