SeaShield Passes 22 Years Service On Scottish Bridge Piles
This year marks the 40th anniversary since Winn & Coales Denso SeaShield marine pile protection systems have been increasingly used in some of the most harsh environments on the planet.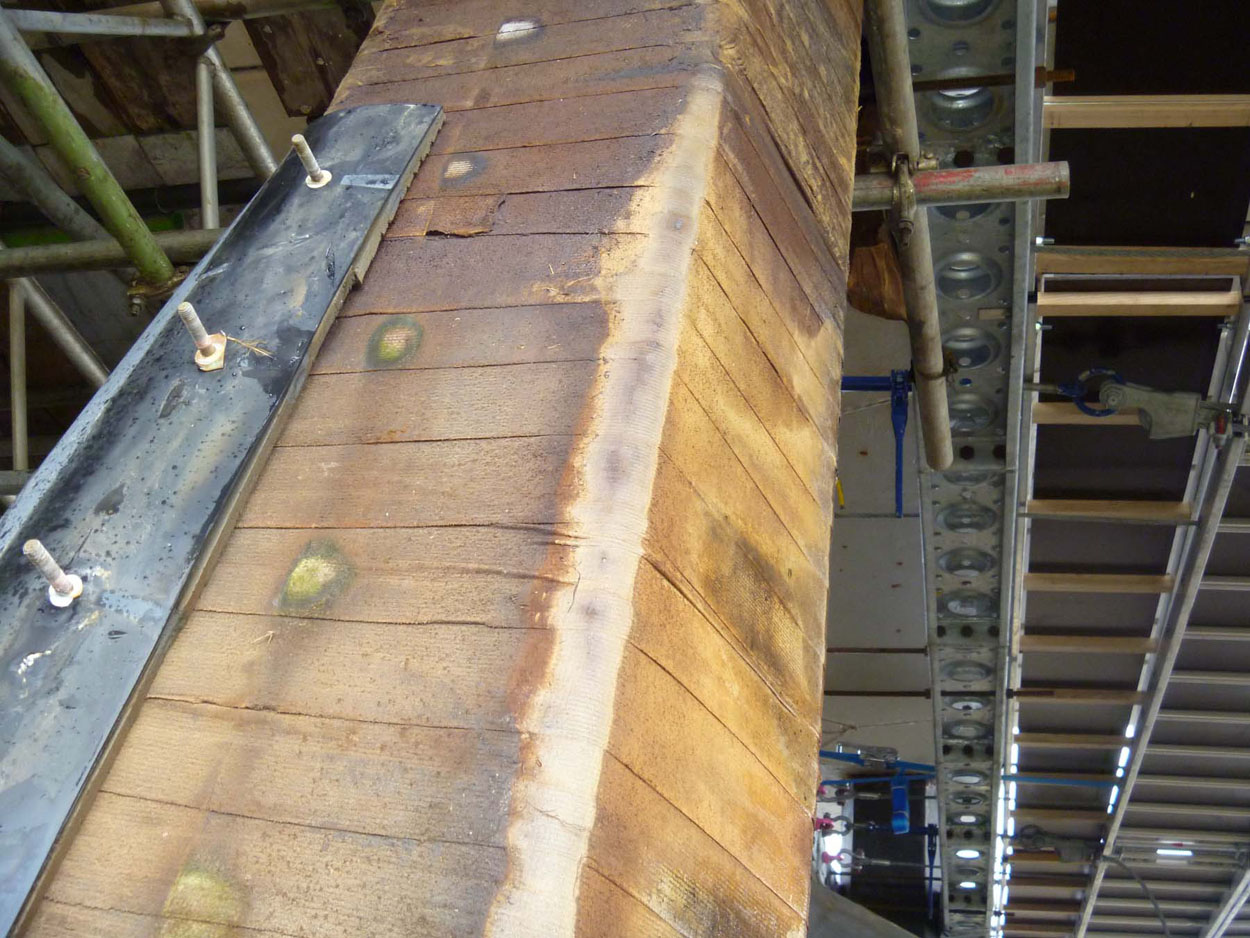 Kyle of Tongue BridgeAn opportunity to see how effective SeaShield has been over 22 years recently came up at the Kyle of Tongue bridge, when the Highland Regional Council had to remove a SeaShield 200 system to replace the cathodic protection system. The replacement scheme was carried out by Concrete Repairs Ltd, whose main Scottish base is in Falkirk.

In 1989 an early version of Denso SeaShield 200 system was installed on a pile at the Kyle of Tongue bridge. This comprised of Denso S105 Paste, Denso Marine Piling Tape and an Outer Jacket to give mechanical protection which was attached by bolts. Concrete Repairs found that although the outer layer of the Denso Marine Piling Tape had partially dried out over the 22 years, the inner layer still exhibited good protective properties.(see photo ) Furthermore, the steel on the pile under the tape did not exhibit any signs of corrosion.

When compared with the condition of an adjacent pile which did not have the SeaShield 200 protection, there was notably less corrosion on the protected pile. The unprotected pile had significant corrosion, particularly in the area exposed above the high water mark.