Denso Tape Corrosion Protection For Bridge Tie Bars
Winn & Coales Denso Tape was specified by main contractors Jackson Civil Engineering to protect bridge abutment tie bars on the £16m Sittingbourne, Kent, Northern Relief Road at Church Wharf.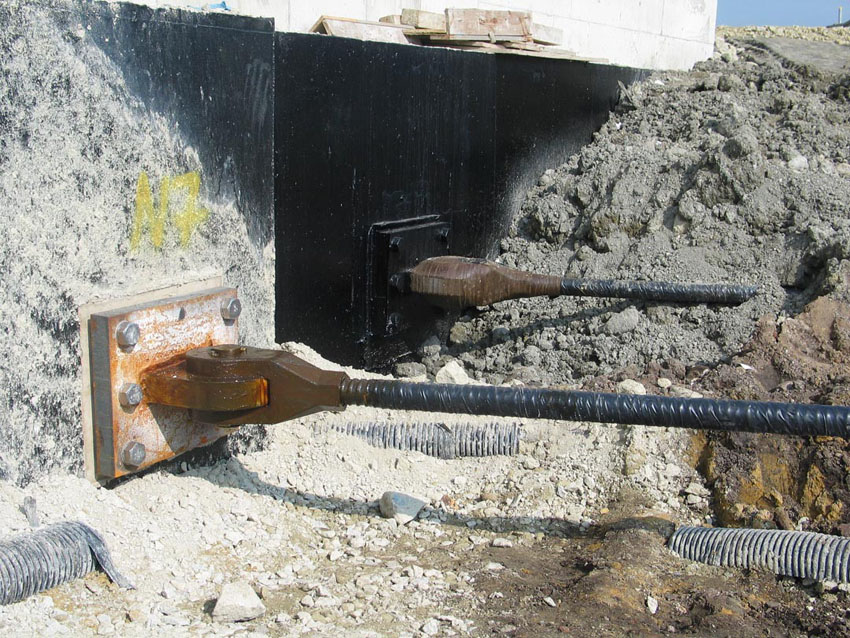 Protecting Abutment Tie BarsApplication of the Denso Tape to tie bars giving support to sheet piled walls was carried out by Dywidag Systems, who manufacture and supply the tie system incorporated in the bridge construction over the estuary at Milton Creek, Sittingbourne.

This latest 1.4 km single carriageway road section will give direct access to the A249 from the Eurolink Estate, and connects two sections of the relief road already built by the developers. Completion is scheduled for the end of this year.

Denso Tape is a non-woven synthetic fibre fabric impregnated and coated with an adhesive compound based on petrolatum.