Leaderflush Shapland Achieves Achilles Building Confidence Accreditation
Leaderflush Shapland the UK's leading performance doorset manufacturer has achieved the prominent Achilles Building Confidence accreditation for the 4th year running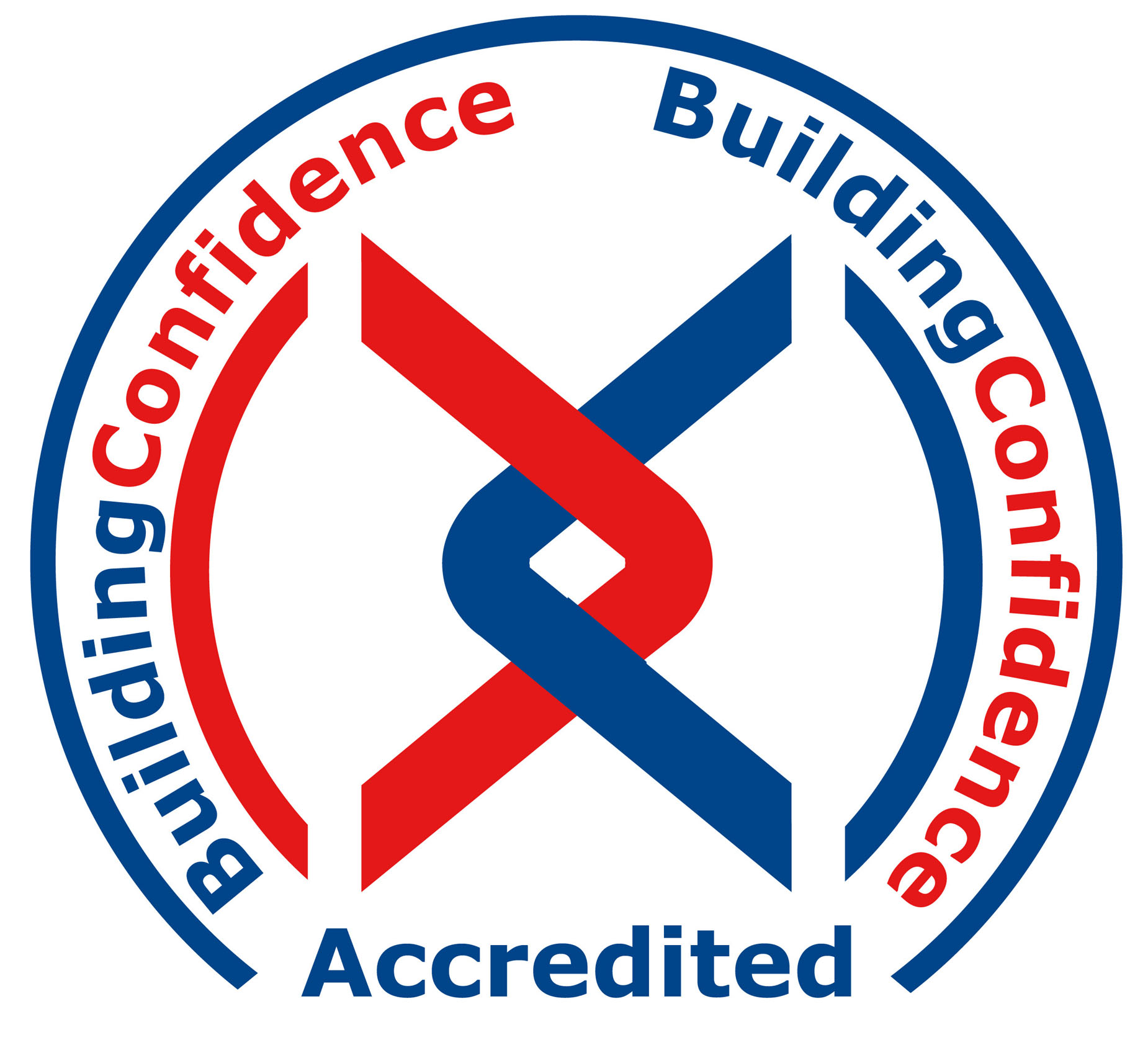 Achilles Building ConfidenceThe Acilles accreditation has been achieved across all of the Leaderflush Shapland brands including Longden, Fitzpatrick and Urban Edge.

Effective supply chain management is at the heart of Leaderflush Shapland, from the way we manage our supply chain to how we are managed as part of the larger supply chain - it is a fundamental process of safeguarding our future. Such a philosophy helps us achieve and develop long-term, strong environmental, ethical and economic relationships.

Working in partnership with Bovis Lend Lease, Achilles developed the Building Confidence accreditation which is a supplier pre-qualification and accreditation service for the UK construction industry. Achilles' meticulous procedure includes a wide range of strict criteria significant to health, safety and environmental practices which are fully assessed and audited to provide customers with benchmarked performance criteria.

Successfully completing the programme and achieving the accreditation for a 4th year reiterates Leaderflush Shapland's dedication to providing quality products and services as well as our compliance and commitment to our customers increasing demands regarding health and safety, environmental and corporate governance.