B V Water Treatment Staff Applaud Apprentice Star Tom Pellereau
BBC Apprentice star Tom Pellereau's spectacular win this week has been applauded by staff at one of the UK's largest legionella control and water treatment companies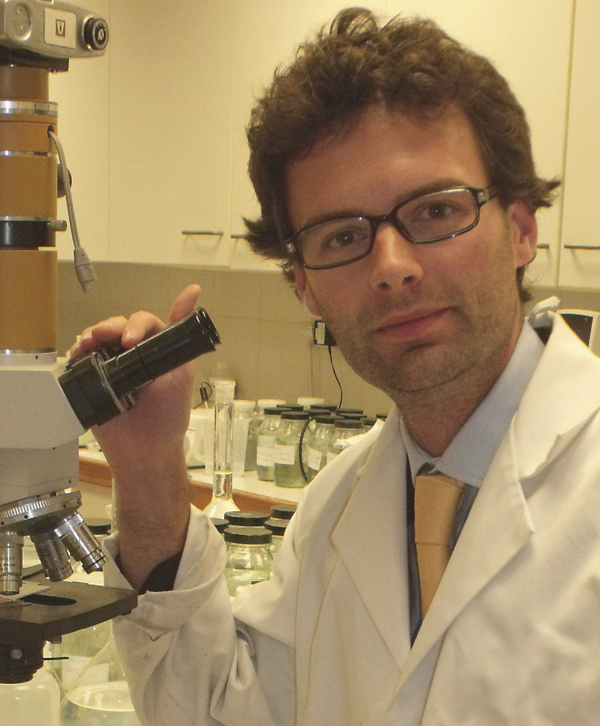 Tom PellereauThe 31 year old inventor has just spent a few weeks working on a top secret project with the company.

Tom, who this week was awarded a £250,000 business partnership with multi millionaire mogul Lord Alan Sugar, has been working at B & V Water Treatment's offices on a revolutionary product which is due to be unveiled in the autumn.

Tom, whose personable approach and creative thinking won him the contest, has been working with members of the B & V research and development team in his capacity as director of life sciences company Biomimetics Health Industries which creates chemicals aimed at killing well known contagious microorganisms.

B & V MD Simon Ward said: "All of us would like to congratulate Tom Pellereau on his new business partnership with Lord Sugar. We have been working with Tom for a while now and we have all been very pleased to watch him excel on The Apprentice. For Tom to go onto to win the competition is an amazing achievement and we are all very happy to see a great person that we all really enjoy working with do so well.

"His geek like status is proving an inspiration to a new generation who are now discovering that both science and being kind and thoughtful are positive qualities in a world often dominated by more aggressive types. It's good to see science and 'goody goodyness' becoming qualities to aspire to.

"Tom is a fantastic guy to work with – friendly, approachable and an old fashioned gentleman. We're privileged to be able to work with him – and so proud of his incredible achievement. His success shows that you don't have to be a Rottweiler to succeed in business – his so called 'underdog' status pretty much sealed the deal."

The bespectacled inventor, who has a masters degree in mechanical engineering and innovation from Bath University, is already rumoured to have been offered a role presenting a BBC science programme.