Leaderflush Shapland Consistently Supplies To Award Winning Projects
The Royal Institute of British Architects (RIBA) awards are given to acknowledge the design and construction of buildings that meet high architectural standards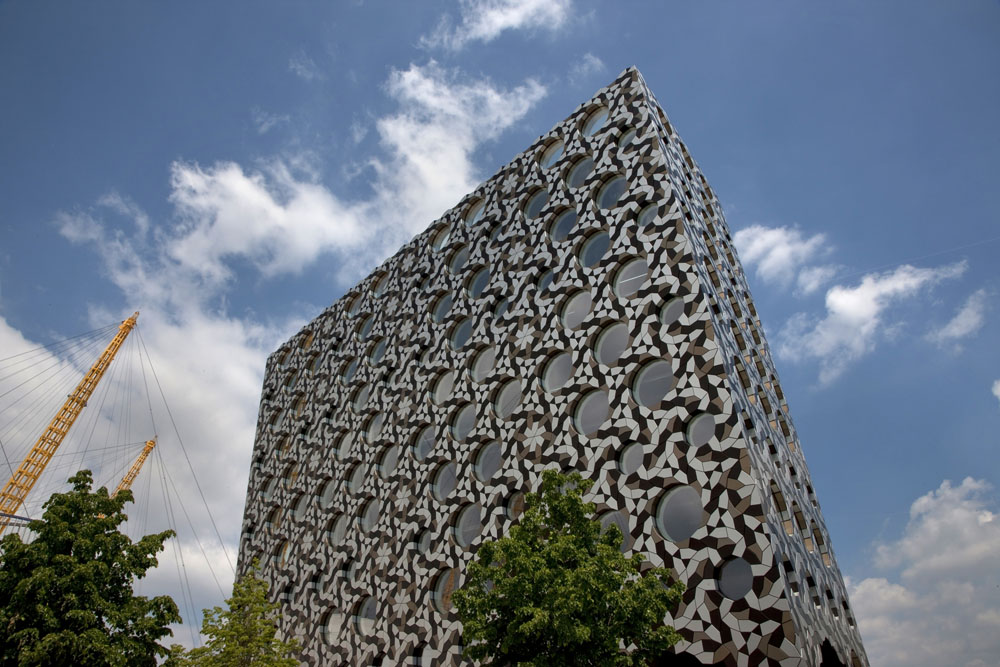 Yet again, many of the UK's RIBA award winning construction projects have benefited from the inclusion of Leaderflush Shapland performance doorsets with a total of over 1500 supplied to twelve buildings which were recognised at the 2011 RIBA Awards, including the Ravensbourne College, Bideford College and the Royal Shakespeare and Swan Theatre, which was also the winner of the building magazines project of the year award. Much of the focus of this year's awards was on the design and production of buildings that meet high architectural standards and also make a substantial contribution to the local environment.

Doorsets supplied to projects varied from the Leaderflush Shapland Designer and Extended Performance ranges with performance characteristics of up to 120 minutes fire resistance and 44 RwdB sound reduction being achieved. EnduraCor - Leaderflush Shapland's exclusive engineered performance core whose durability and stability make it especially suitable for harsh environments like schools and colleges, is manufactured using mainly man-made materials or materials which are either FSC or verified, legal and sustainable - this helped contribute to the Ravensbourne College building achieving a BREEAM Excellent status.

With innovative products such as Sentinel, Hygieniform and EnduraCor, Leaderflush Shapland has a history of supplying to RIBA award winning, prestigious projects: nine of the RIBA 2008 award winners including the University of Winchester and Pinewood Infant School; ten of the 2009 RIBA award winners including the Joseph Chamberlain College, the Castle Hill Hospital and the North Glasgow College and twelve of the 2010 RIBA award winners including the Stobhill Hospital, Downe Hospital and the Ashmolean Museum.