Support For UK Exporters If Customers Default In Spain
UK exporters to Spain now have ´on the ground´ assistance if their Spanish customers are slow in paying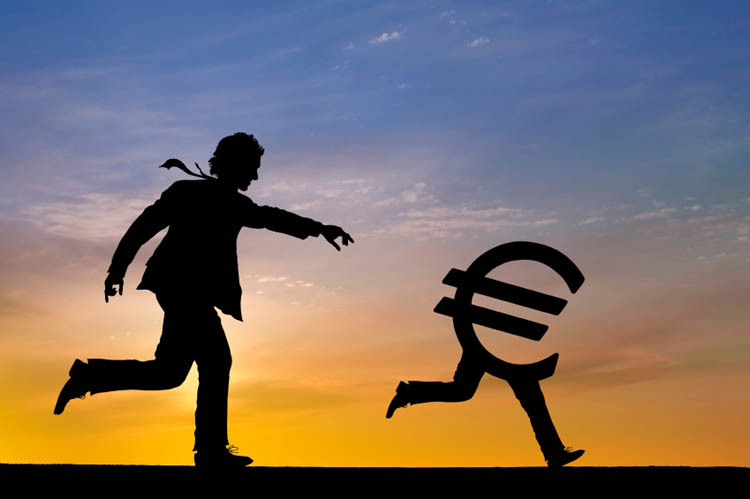 Agencia de Cobros Directos is a Debt Collections Agency based on the Costa Blanca, covering the whole of Spain. English owned and managed, they employ native speakers trained and experienced in negotiation and conciliation techniques. Debts are managed through from the early stage (30 days overdue) up to court action if appropriate. All debts are collected on a ´no win no fee´ basis, meaning that you can engage their services without throwing good money after bad; if the debt is uncollectable then you pay nothing.

UK companies can benefit by passing their late payers across to ACD to manage. There is no need to engage lawyers, you and your accounting staff do not waste valuable time chasing bad debtors. ACD has access to Spanish company databases, and will initially investigate the debtor company to ascertain if they are in administration, or if other priority debts (for example taxes and employee wages) are already registered. From there, an action plan is devised which ensures that they contact the key decision maker for payment proposals.

Agencia de Cobros Directos instructs the debtor to pay directly to the creditor and not to them. An invoice for the commission on payments made is issued once the money is in the client´s bank. Commission rates vary depending on the age and the amount of the debt, and are usually between 17% and 25%.
The Agency usually takes a case for 3 months, and if no payment is made during this time then a report is produced for the client, together with proposed next steps.

Current companies benefitting from these cross border services vary greatly, and include several logistics firms, a children´s clothing manufacturer, a greetings card distributor, a linen wholesaler and a footballers´ agent.
Companies registered on the British Export Directory and Database will receive a reduction on the standard commission rates, making the maximum commission rate 20%, down from 25%. Potential clients can call or email for no obligation advice about their debtors.

Thursday 28 April 2011 / file under Finance