Spooner Launches New Website for Processing Industries
Spooner Industries has launched a new fully interactive website available in over 50 languages to ensure customers all over the world can access the detailed product and service information available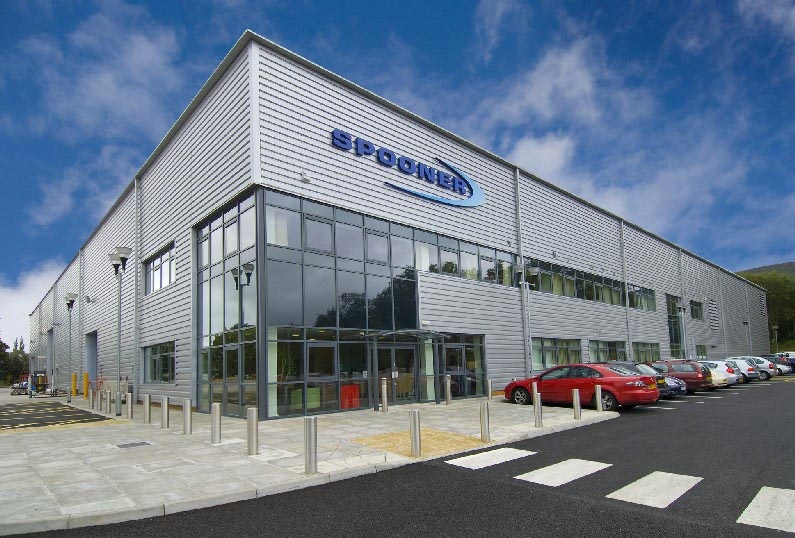 The new site, www.spooner.co.uk, has been completely re-designed to provide a user friendly layout with clear navigation to allow customers to find what they're looking for without delay.

The website provides users with information on custom built flotation and impingement ovens, dryers, coolers, provers, air turns and oxidisers and will be updated on a regular basis with product news, case studies and company events.

Marketing manager Kate Baker says, "Following our move to the £4m purpose built manufacturing facilities, the website has needed updating to reflect the state of the art premises. The old site lacked information, imagination and was only available in English. With 80% of Spooner processing equipment exported around the world the website has to be accessible in every language."

Spooner's new website has been broken down by products and industries as Spooner apply their innovative forced convection technology for a range of industries including paper, converting, food and metals as well as air pollution control.

Based in Ilkley, West Yorkshire, Spooner Industries has almost 80 years' experience in forced convection drying, curing, converting, baking, cooling and proving for a wide range of products. Spooner is continuously developing new and innovative technologies and solutions in their in-house testing and R&D facilities to remain at the forefront of the metals industry.