Model Child For Nursery Stores
Totseat Ltd is delighted to announce the safe arrival of Oobicoo, the model child.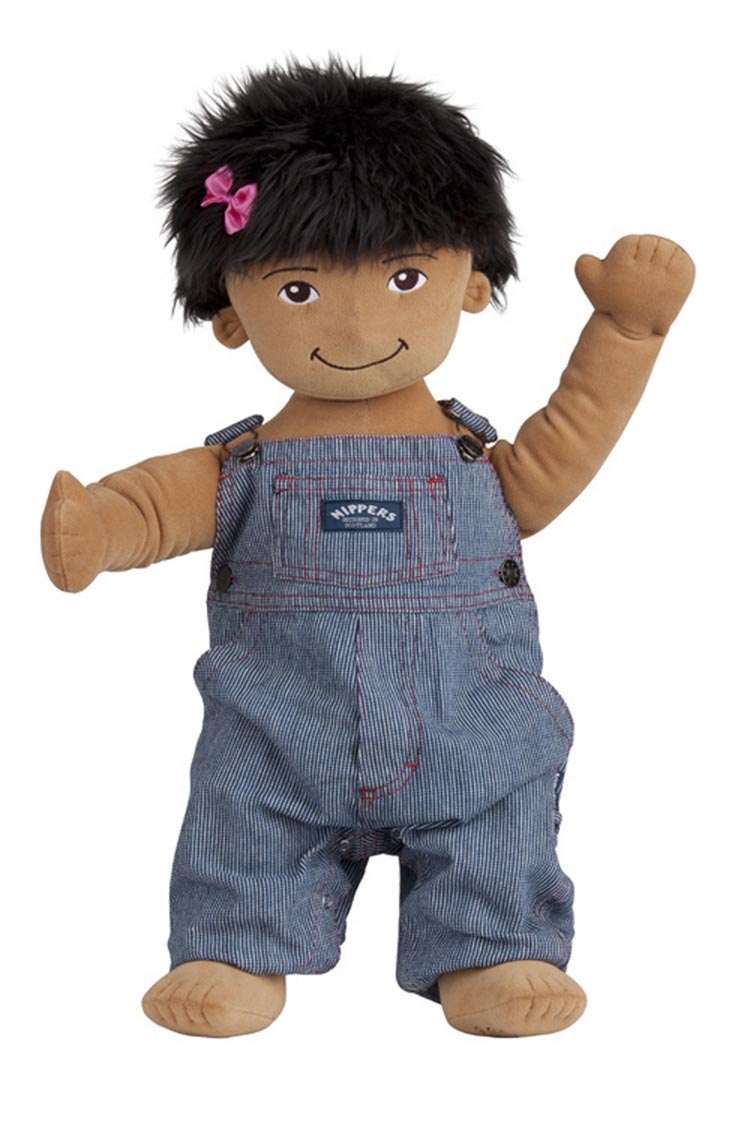 OobicooFlexible, washable and made from plush, the Oobicoo mannequin comes with two hair pieces – so can be a girl child – or a boy child – with a quick change of its cute wig. Orla, or Ollie, Bertha or Bert, it's easy to swap. Oobicoo displays clothes, accessories and Totseats with real character, helping them all to fly off the shelves.

Sized at six months old, Oobicoo has flexible arms and legs and can sit unaided.

Oobicoo was born out of necessity to model the Totseat chair harness which is sold in over 30 territories abroad. It is now helping to raise money for the Children's Immunology Trust, the charity which supports the Children's Bone Marrow Transplant Unit in Newcastle-upon-Tyne, and which is also establishing an Immunology Unit at the Royal Hospital for Sick Children in Edinburgh.

Every Oobicoo sale in the UK generates a minimum of £1 for the Trust to help fund vital research and equipment, and support the brothers and sisters of sick children. The £1 is donated by Totseat Ltd.