Cornish Boat Builders Going Global
Rock based yacht builders, Cornish Crabbers, have taken another step towards establishing themselves as a global brand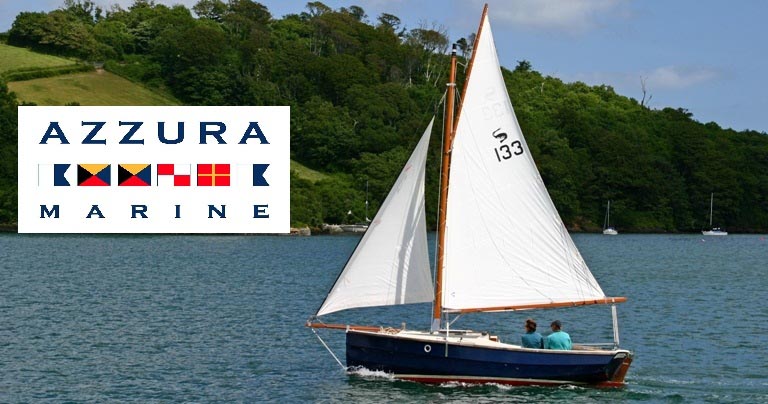 captionWhilst having already gained distributors in France and Japan, Cornish Crabbers are now available to order from Raat Yachts in the Netherlands, Werft Rammin in Germany and Azzura Marine, Australia.
Peter Thomas, Managing Director of Cornish Crabbers LLP, commented on the most recently gained Dutch and German distributors:
"We're really pleased with what we have achieved. We aimed to raise further awareness and sales of our brand for export and now have two new distributors taking the Cornish Shrimper on a tour of the major boat shows throughout Germany and the Netherlands, putting Cornish Crabbers firmly on the map."
The company signed their first Australian distributor, Azzura Marine, late last year. Azzura Marine is a well established marine business specialising in new build and refit work for the Luxury Yacht market. They are based near Brisbane with outlets in Sydney and Melbourne.
The Australian Cornish Crabber distributorship has been started with the purchase of a new Cornish Shrimper 19. The iconic Shrimper 19 will facilitate the ideal entry into the Australian market and it will only be a matter of time before she gains the confidence of the customer base as she has throughout the UK and Europe.

Cornish Crabbers are undoubtedly one of the major success stories in the UK marine industry, going from strength to strength based on their determination to maintain a high quality in build and customer service, whilst developing the business through innovation and hard work. With this recipe, they aim to make the distinctive and traditional style of their hand crafted yachts popular all over the world.
Cornish Crabbers are a rapidly growing company with many more viable markets for export in their sights.