Security Foiling Steps Up Document Security With Holo Sign
Security Foiling (SF) is a UK based independent manufacturer and solutions provider in the document security sector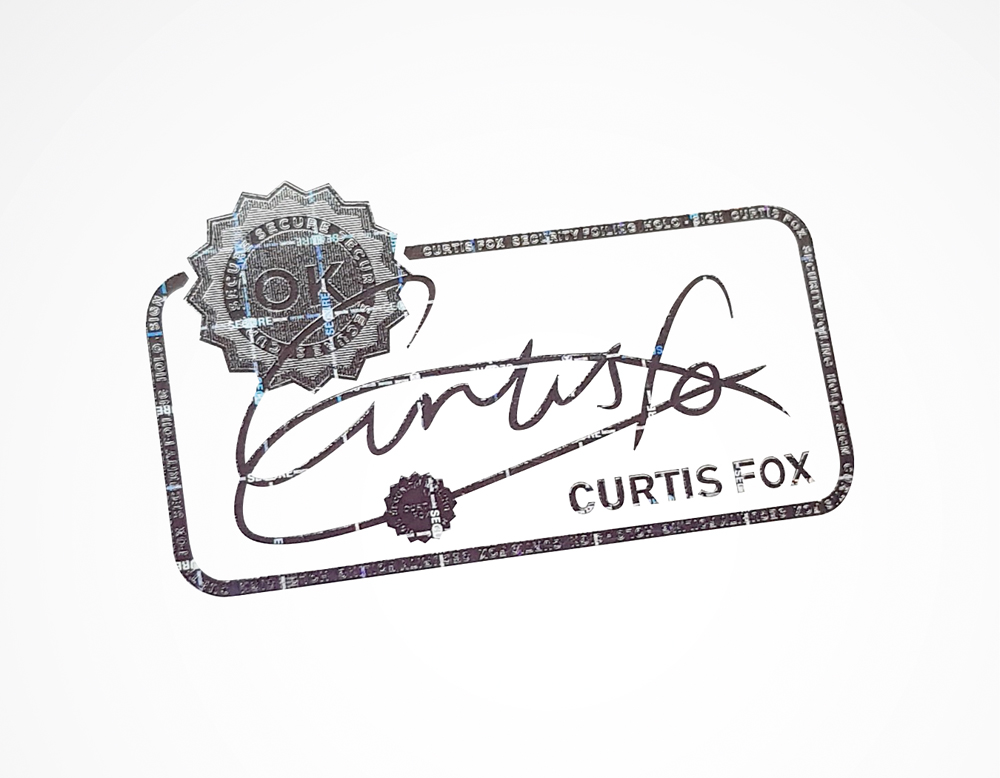 Security Foiling (SF) is a UK based independent manufacturer and solutions provider in the document security sector.

Security Foiling has recently launched a new product called Holo-Sign that converts a signature into a holographic security feature.

Holo-Sign is the latest development from SF. It protects against signature fraud and counterfeiting by providing an additional layer of security for documents in converting the authorised signature into a hologram. This can be applied using a standard die and equipment.

According to SF, this new feature replaces signing equipment, wax seals, traditional hand signing, rubber stamps and laser and inkjet non-secure signatures and automates the document signing process, prevents signature duplication and demonstrates authenticity. Each signature can also have a unique ID.

Holo-Sign is fully customisable, available in either gold or silver colours and at three levels of security depending on the user's requirements. Level one includes a number of features including microtext, whereas level two includes additional features such as 3D text and a back lit Thru-View security thread type feature incorporating a micro logo.

Level three includes all of the level one and two features together with a unique ID for each signature and can also incorporate braille text, QR codes and a covert ultra-violet feature.

Security Foiling are pleased to announce that DuogramHD, DatafoilHD & Holo-Sign features can now be registered on the Hologram Image Register (HIR)
The registration process will be offered as an option and will be managed by Security Foiling when processing an order for either a new hologram design, DuogramHD, DatafoilHD or Holo-Sign feature.