Visit Intersurgical At The European Society For Paediatric Anaesthesiology ESPA Congress 2019 Rotterdam
Intersurgical will be showing our full paediatric anaesthesia range, including breathing systems and the Baggins the Bear collection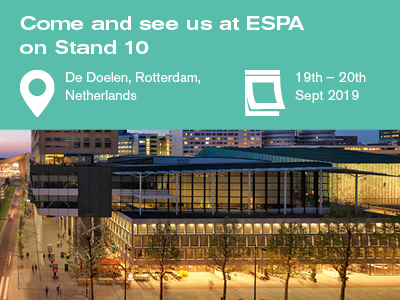 The Baggins the Bear range is designed to help your paediatric patient undergoing anaesthesia, and includes a number of paediatric products available to assist in distracting and relaxing a child undergoing a procedure. Identified by the Baggins the Bear symbol on the product, the range is comprised of infant t-piece anaesthetic breathing systems, bagging systems and reservoir bags.

Alongside this, Intersurgical also offers an activity booklet, 'Spot the Baggins' poster and bravery certificate to help ease the patient during their hospital stay.

For more information on the product range and to download the collection, please visit: www.intersurgical.com/info/bagginsbear

We look forward to showing you our patient solutions on stand 10 from 19th-20th September.