Mabey Bridge And Acrow Bridge Join Forces
This announcement is to confirm that Mabey Holdings Ltd has sold its modular bridging business, Mabey Bridge Limited, to Acrow Corporation of America (Acrow Bridge)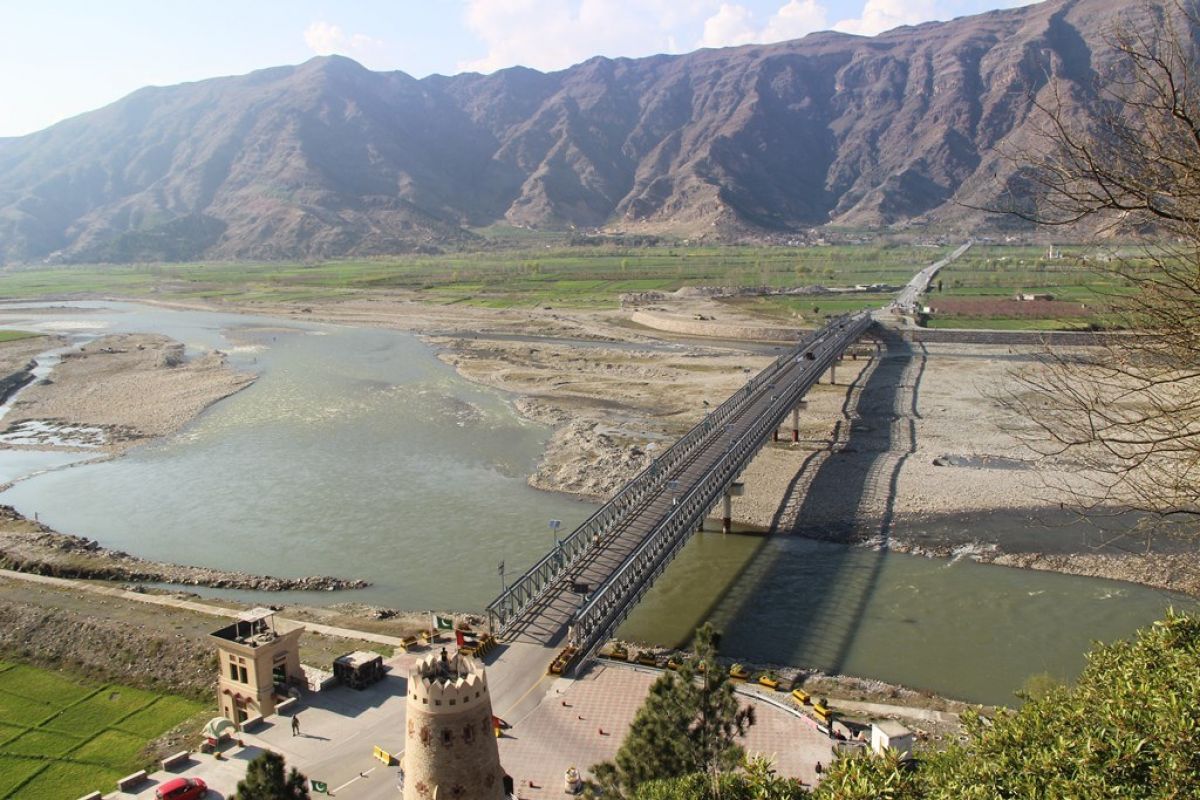 Acrow Bridge is a leading international bridge engineering and supply company.

Specialising in accelerated construction, pre-engineered modular bridging solutions that help develop, improve and repair essential infrastructure in urban and rural areas, Acrow and Mabey Bridge have shared a similar mission in the industry for many years. Uniting the companies provides customers with solutions that are based on a more expansive global reach, enhanced manufacturing capabilities, a larger product portfolio, and more access to commercial and governmental banking solutions that provide flexible and innovative project financing. The compelling strategic combination will result in a wide-ranging business with vast knowledge and experience that will better support customers' needs and requirements, and enable the business to be recognised as the foremost modular steel bridge company in the world.

Mabey's modular bridge business has transferred to the UK trading entity of the Acrow Corporation of America, Acrow Global Limited, as a going concern and it will continue to trade as Mabey Bridge. Operations will remain unchanged with our bridges being manufactured and shipped from our factory in Lydney, Gloucestershire in the UK. Graeme Voss, Tom Rasmussen and Shaun Chivers will remain as directors of the new company and Michael Treacy will be continuing in his position as CEO.

We would like to take this opportunity to thank you for your custom and to confirm that we are committed to continuing to deliver you excellence in all your modular bridging requirements and to further strengthen our trading relationship.