Time To Shine For Morris Site Machinery New Lighting Towers
25 years of innovation have led to the most economically efficient machine from Morris Site Machinery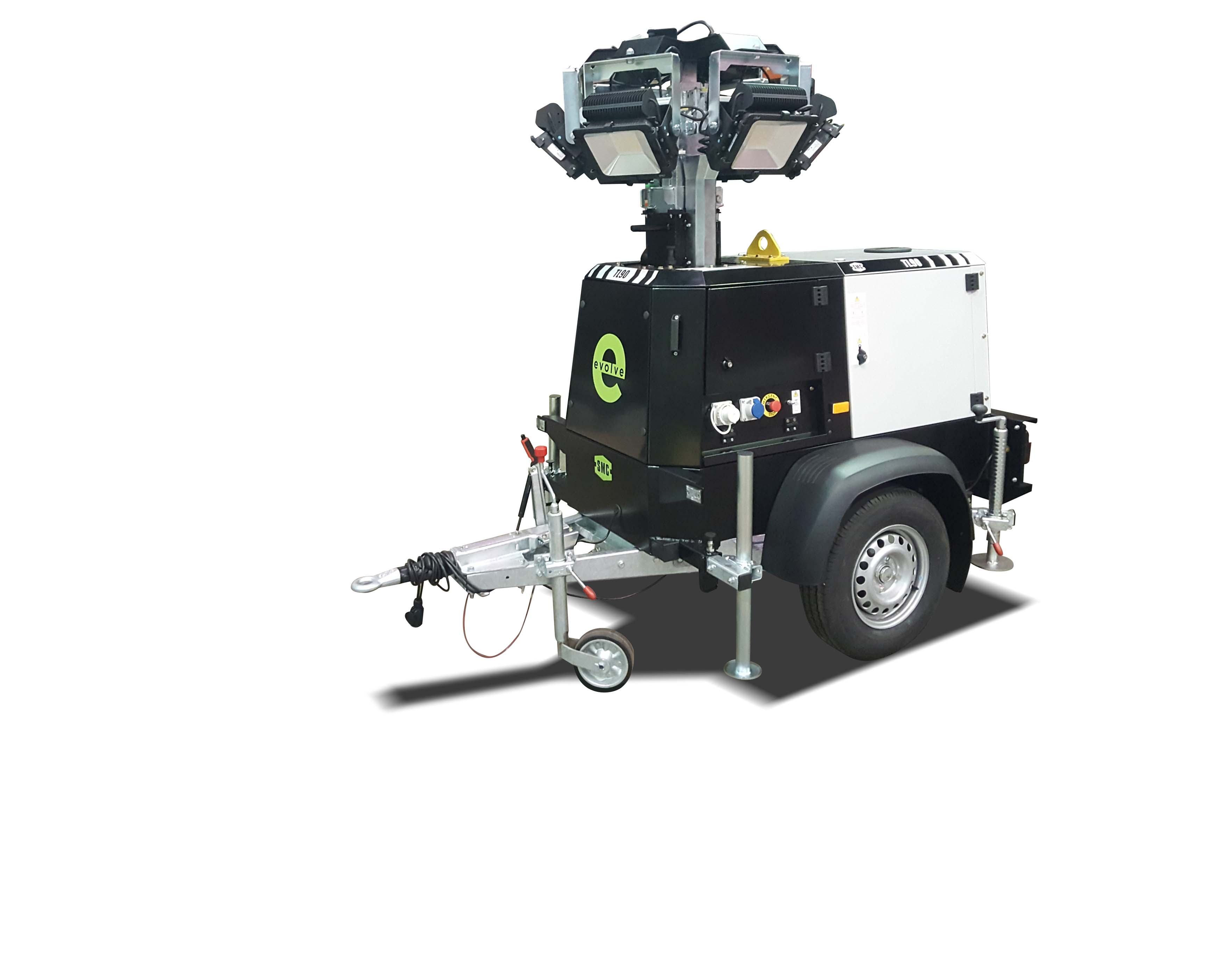 Morris Site Machinery EvolveThe SMC TL90 Evolve is one of the latest innovations from the company's engineering team in response to hire industry needs.

The TL90 Evolve offers all the functionality of the current market leading SMC TL90 but with a new ergonomic design, more compact appearance and three lamp head options. It can be fitted with the standard four LED head, the ground-breaking Halo lamp head or a six LED head making it the brightest mobile lighting tower in the UK.

The six head Evolve+ has a crisp light output of 217,500 lumens and is super silent at just 60dB(A) from 7m. The standard four head TL90 Evolve has a run time of 185 hours.

Richard Denholm, UK Sales Director, said: "We are constantly looking at how we can improve our products to ensure we're delivering the brightest and best machines. We're excited to be adding new additions to our range of lighting towers that deliver value for customers."