Sheffield Hallam University Place New Order With Merlin Flight Simulation Group
Sheffield Hallam University have recently ordered an upgrade to the visual display on their MP521 simulator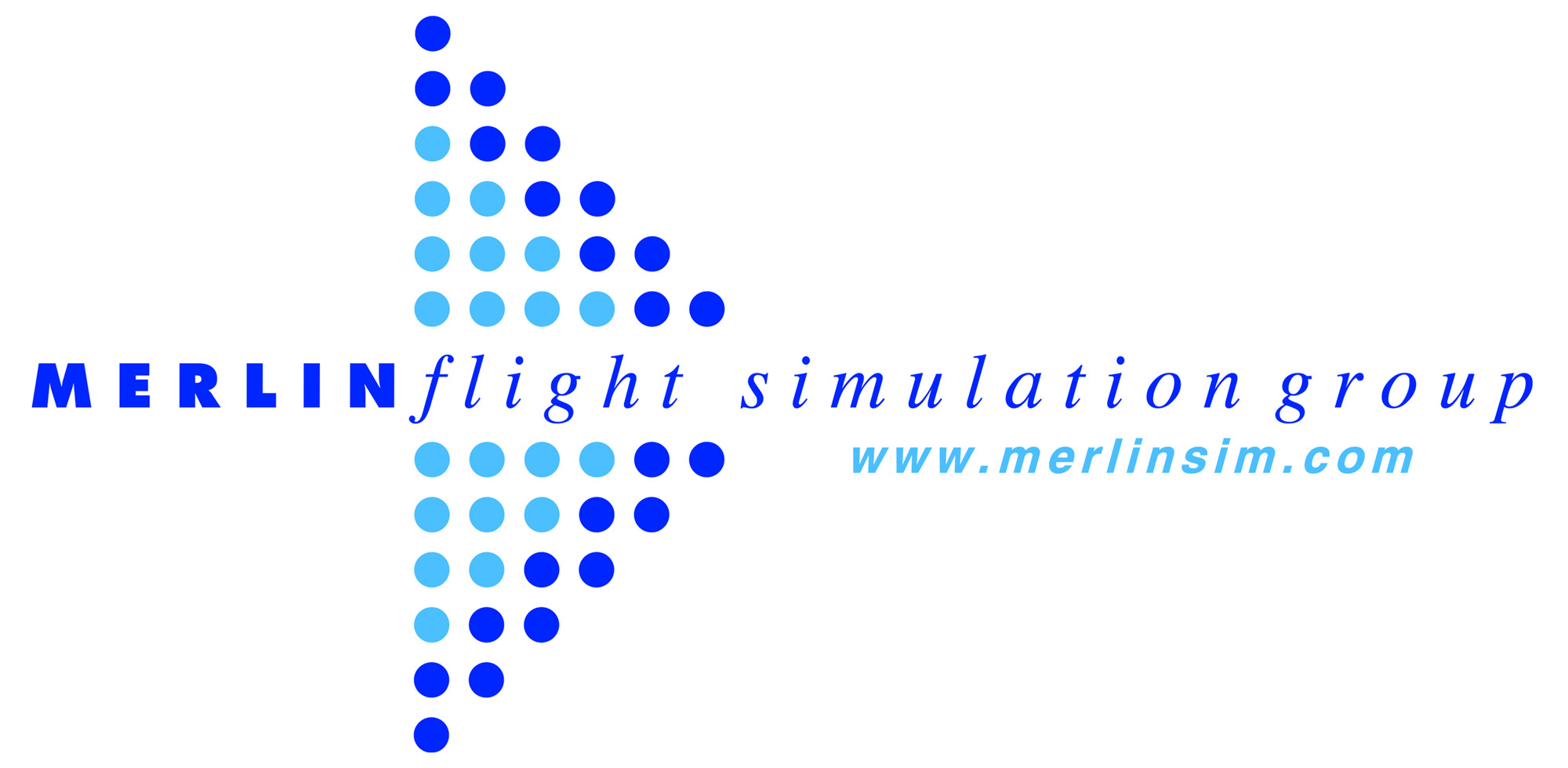 The upgrade is to the Genesis visual manufactured by The Diamond Visionics Corporation – this will make Sheffield Hallam the third of Merlin's customers to have this superb new facility for teaching and research.

The university have also ordered an MP500-1 simulator.

Dr. Johnathan Potts, Senior Lecturer at Sheffield Hallam University's Dept. of Engineering and Mathematics said:-

"At Sheffield Hallam University, due to the high demand placed on our Merlin Flight Simulator we have purchased an MP500-1 development and control station to double our capacity. We are also upgrading our graphics package to the Genesis visuals that enlarges our virtual world including limitless airports, regions and topologies. These additional facilities and software will extend and complement our existing provision to add value to our Aerospace Engineering programmes and further enrich the student experience we offer."