NEW ATEX Certification Of RHEINTACHO Mechanical Tachometer Family
After an intensive project period of 12 months, the RHEINTACHO series of eddy current tachometers (including an optional gearbox), has now been approved by our certification partner CML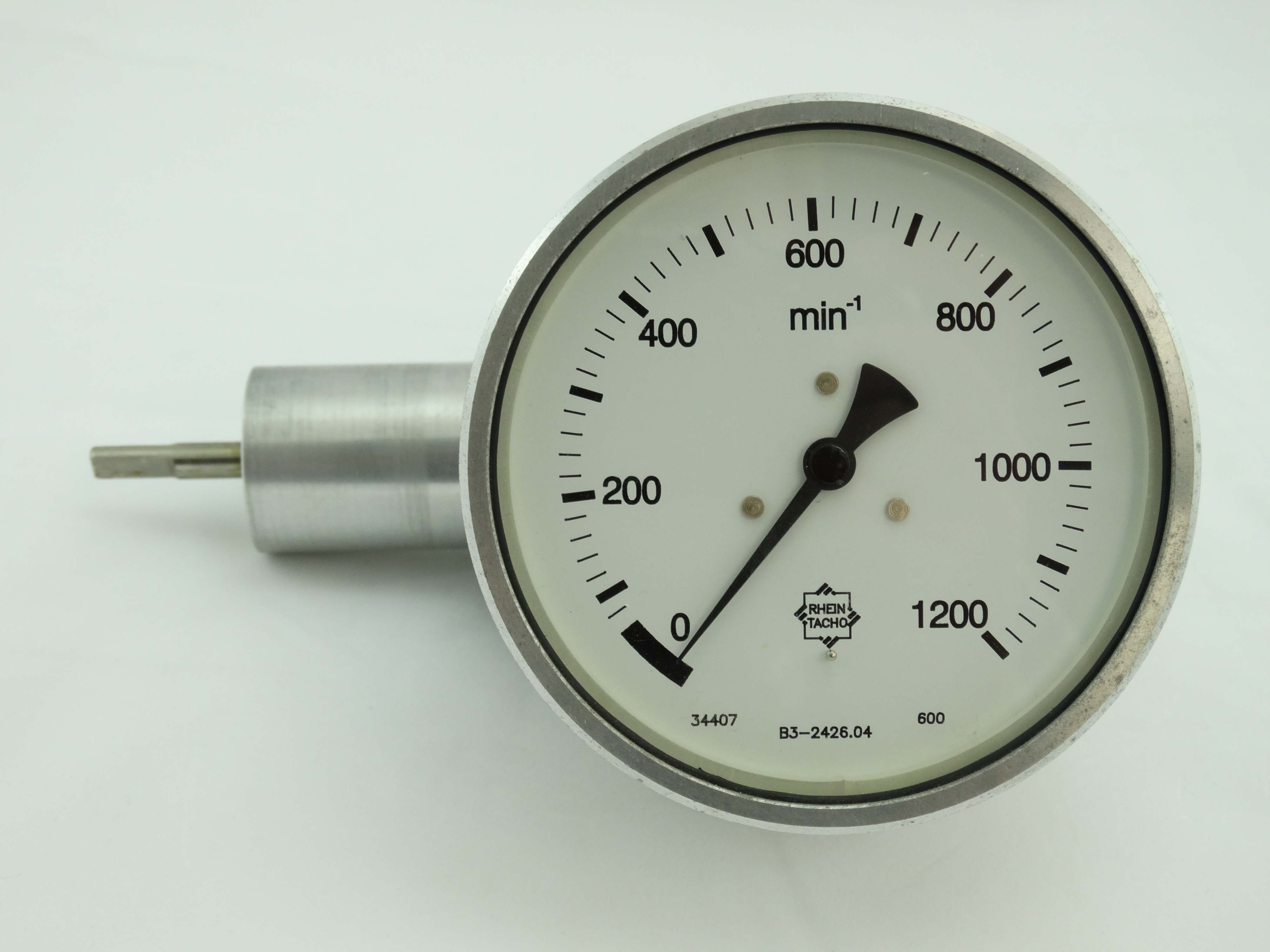 Approval is according to Annex II of the Potentially Explosive Atmospheres Directive 2014/34/EU for all EU countries and the UK.

The project was initiated by market requests of potential customers requiring an intrinsically safe tachometer for special applications. At first, the decision had to be made as to which products would be submitted for certification. After initial discussion, the decision was made to certify the complete range of products to provide our customers with maximum flexibility in their selection of the specific products in connection with their applications.

Now the product groups M, MF, ML and MLF are available in ATEX versions. And another big advantage for RHEINTACHO customers is the possible intrinsically safe use of our gearboxes in connection with our tachometers.

There are now 12 different models in 4 different product type categories which RHEINTACHO customers can choose from with or without the integration of various gearboxes.

These mechanical tachometers are used in various industries including fueling and refueling of aircraft, paint production as well as paper and pulp production.