Inciner8 Chairman Vince Ferguson Receives OBE For Services To Export And Manufacturing
Fantastic news for the Chairman of Southport based manufacturing company, Inciner8 Ltd, who was awarded with an OBE for services to Export and Manufacturing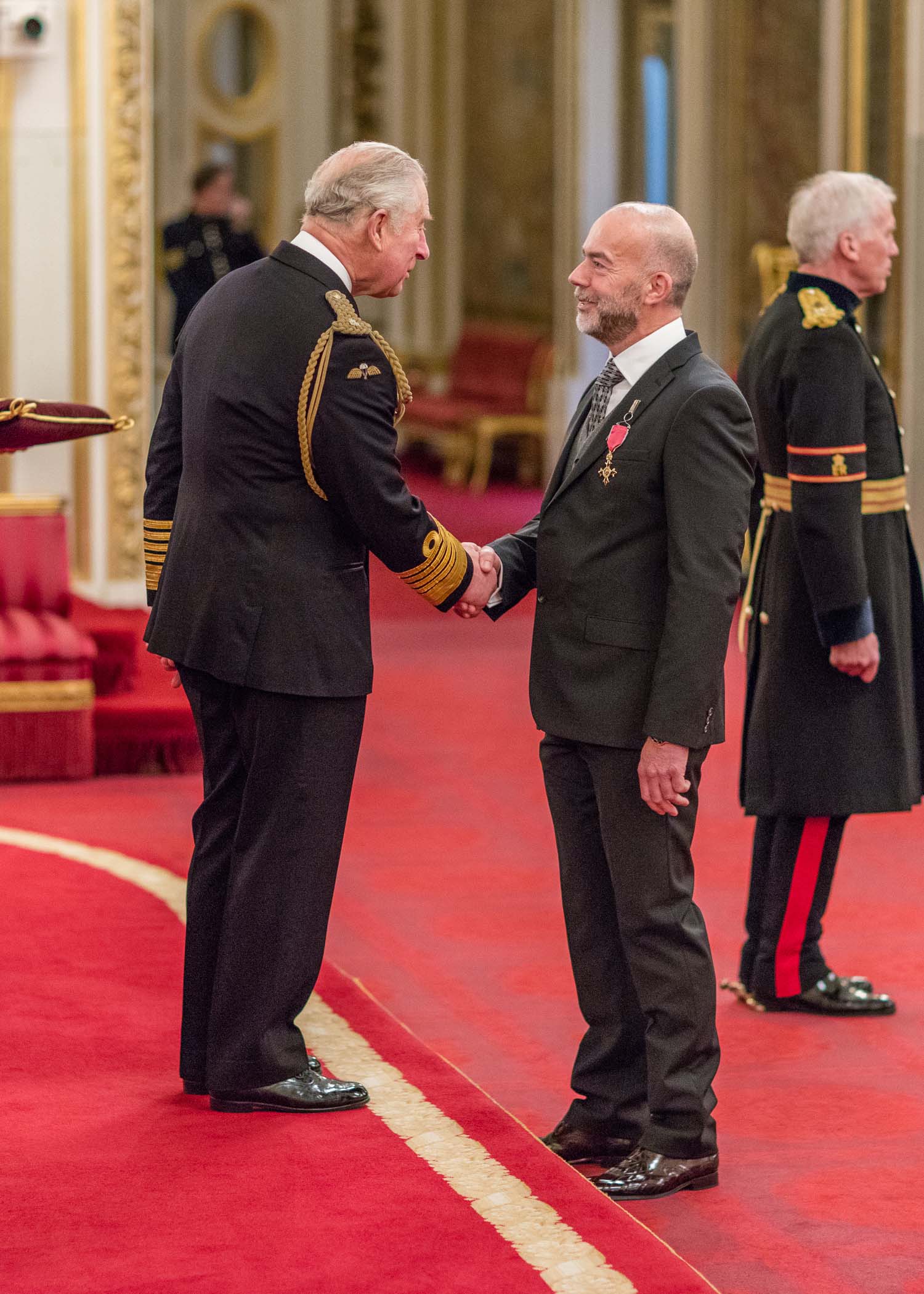 Following the receipt of two Queens awards for Enterprise in both International Trading and Innovation in 2016, the company has gone from strength to strength.

The internationally recognized range of incinerators have assisted companies and organizations in their efforts for Global waste management, with a move into providing robust Waste to Energy solutions converting the heat produced by burning waste into energy to create electricity or heating as needed.

"I am absolutely delighted to have been appointed an OBE by Her Majesty The Queen. My success has only been made possible by the hard work and dedication of all the staff at Inciner8 and the love and support of my wonderful family" Vince Ferguson OBE, Chariman at Inciner8 Ltd

Vince has guided Inciner8 Ltd from a start up business in 2004, selling an incinerator to a poultry farm, and has grown it into a Global multi-million-pound company with many more developments on the horizon. This decade of innovation and success has now been acknowledged for Vince in this fantastic honour!

In a time of difficulties and challenges for British Manufacturers, Inciner8 Ltd are extremely proud to be achieving so highly and are excited about the bright future ahead.