Chelsea Technologies Demonstrating Green Ship Capabilities At Posidonia
Chelsea Technologies Group will be exhibiting at Posidonia 2018 Conference & Exhibition 4-8 June in Athens alongside its representatives in Greece, Helexco Company Ltd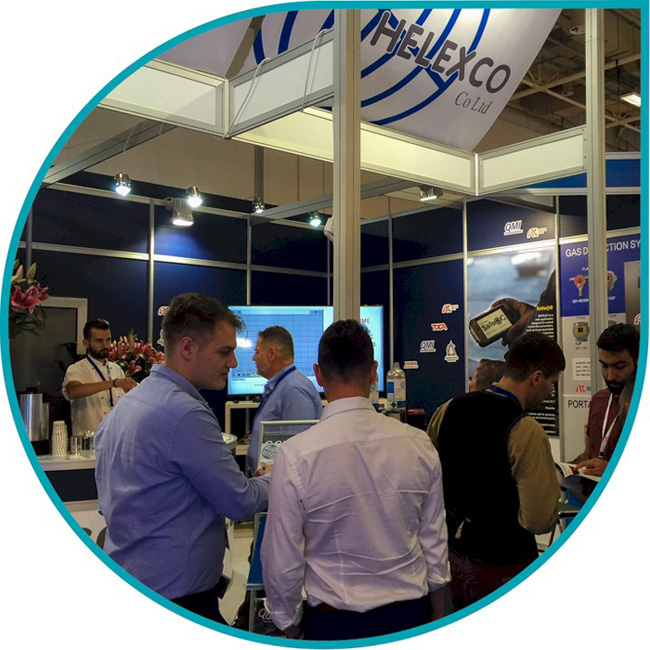 Our Green Shipping Initiatives for monitoring water from Exhaust Gas Scrubber Systems & Ballast Water Treatment Systems to ensure vessels are fully compliant with global regulations will be on show!

Our team of experts have developed Sea Sentry and FastBallast to provide the shipping industry with the most accurate monitoring systems for Green Ships.

CTG has built up a reputation for globally supplying ship based systems to both military and civil operators over a number of years. These systems have been installed on ferries, research vessels, yachts and tankers.