The TALL Group Expands Its Export Credentials And Stands Head And Shoulders Above The Rest
Back in 2000, the thought that the TALL Group could become a major exporter may have been a pipe-dream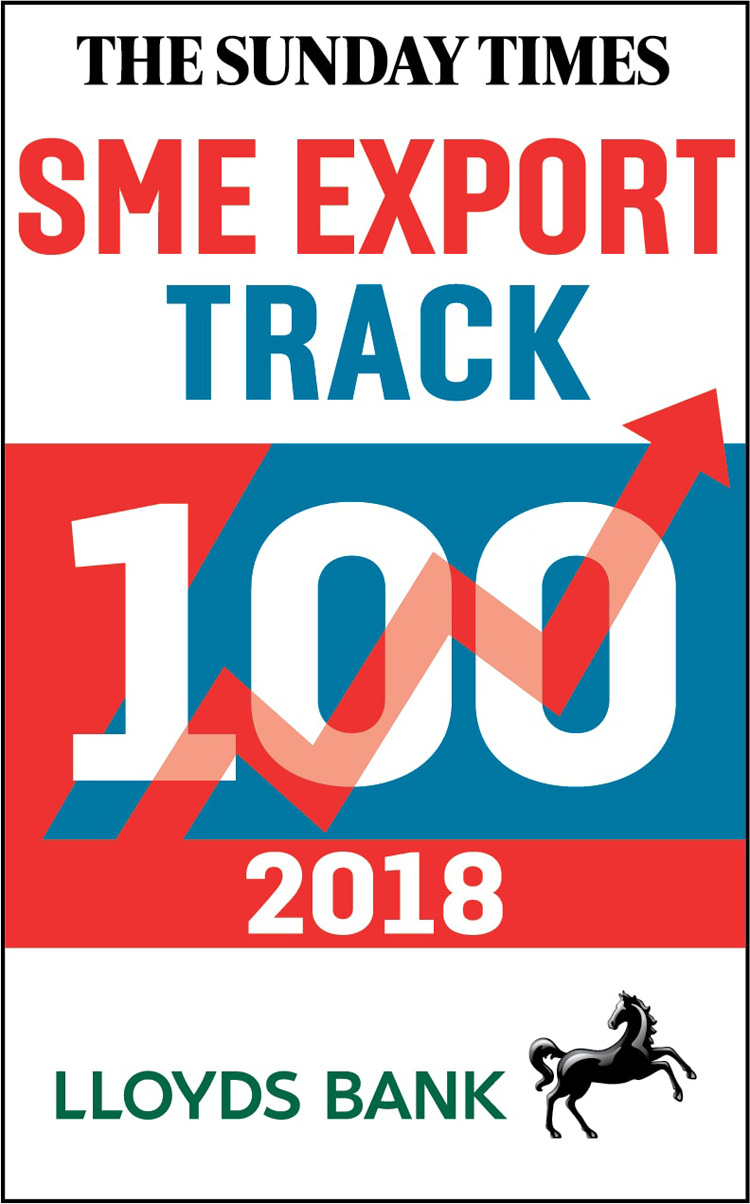 With the appointment of a new Export Manager, the Group looked to build on its UK expertise in securely-printed documents and broaden its horizons.

Now some 18 years on, as major suppliers of international security printing, the longstanding reputation of the TALL Group, for highly secure and top-quality print products and services, has encouraged organisations around the world to rely on a committed work force in the UK to provide a wide range of secure documents. Distance has proved no obstacle when time sensitive documents are required. The Group's three production facilities in Runcorn, Hinckley, and Lisburn (NI), combined with many years' experience of effective international air and sea shipping arrangements, have ensured that customer requirements are always met.

Government Departments, Electoral Commissions, Universities and Banks across Africa, the Middle East and the Caribbean provide a growing list of customer references. These include ballot papers and voting lists for National and Regional Elections, Treasury documents and certificates, cheques, drafts and dividend warrants, and a wide range of fully personalised and highly secure degree certificates for many prestigious international universities.

The TALL Group has well established local representatives in many international markets, and regularly hosts inward visits to view design and production facilities.

This level of export business has resulted in a series of awards and commendations. TALL were awarded 'International Business of the Year' in 2016 by Halton Chamber of Commerce; shortlisted for the 'Made in The North West' Export Business award and 'Highly Commended' in the High Sheriff of Cheshire Business Awards Export category in 2017.

The latest major recognition means that the TALL Group is celebrating after being placed 6th in the Sunday Times Lloyds SME Export Track 100 list this week. The list outlines the 100 UK small and medium sized enterprises with the fastest growing international sales.

The TALL Group has undertaken a number of successful projects over the last two years, including the supply, in 2016, of 20 million ballot papers for Uganda's general election, helping exports hit £3.8m.

Martin Ruda, TALL Group's Managing Director, commenting on the recent achievement said "We're delighted to be featured on this renowned list alongside very illustrious company. It's proof that our strategy for growth, which has a very important international aspect, is working well.

"We've taken on some very high-profile and complex contracts over the last year. They have allowed us to demonstrate the skills in designing, printing and finishing major projects through the work of our brilliant dedicated teams across our three sites. I'm very proud to lead this Group of experienced individuals who give everything each day to make sure we help our clients and their customers succeed."

The league table ranks Britain's SMEs by fastest growing international sales. Liam Fox, International Trade Secretary, commented in the Sunday Times: "As the SME Export Track 100 shows, small businesses are the driving force behind the UK's export growth, and we are committed to helping more companies go global."

For more information about the Sunday Times Lloyds SME Export Track 100, see http://www.fasttrack.co.uk/league-tables/sme-export-track-100.